welcome to paperwhites!
A custom design studio located in Milwaukee, Wisconsin
We offer unique, custom designed wedding invitations, as well as social, lifestyle and corporate stationery, featuring luxurious papers, stunning embellishments and high-end finishes. With hundreds of custom invitations in our portfolio, our experienced designers maintain a strong sense of style, understand fine detail and execute with excellence.
Whether you invite 50 guests or 500, my commitment to you remains the same… together, we will celebrate your dreams on paper by creating beautiful invitations for you! Contact me today for a complimentary consultation. I look forward to meeting and working with you!
Deb Eisner Hackbarth
Owner & Creative Director
meet the team
Our team is at the heart of every Paperwhites creation.
Collectively, our extensive and unique expertise ensures we can bring your ideas to life on paper and execute flawlessly!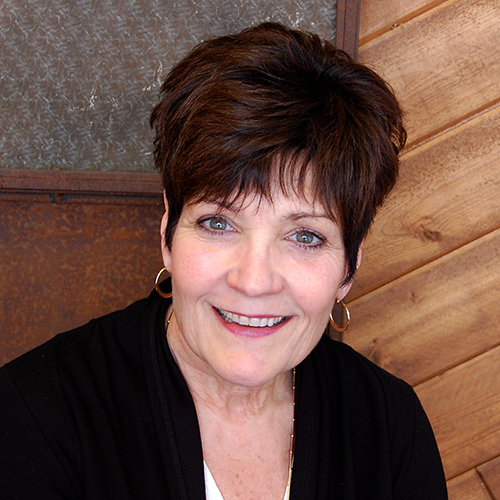 Deb Eisner Hackbarth
owner & creative director
Growing up in a close knit and creative family gave Deb an appreciation for the importance of relationships and a desire to honor them artistically through her custom stationery company, Paperwhites. After hours, Deb enjoys time with family, friends, and fine wine, but most especially investing in her 3 new grandbabies and dog, Annie.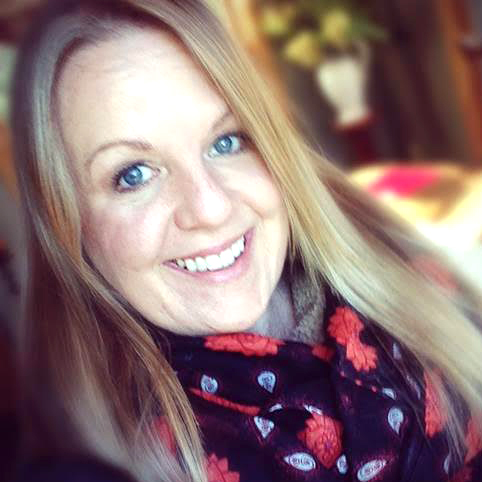 Lori Johnston
designer
Working in graphic design, marketing and business development for over 20 years, Lori combines that experience with her personal interest in paper, typography, and printing. Creating beautiful invitations makes her happy. Lori married her best friend and high school sweetheart in 1996. They reside in Waukesha where they raise 2 teenage boys and an oversized golden doodle.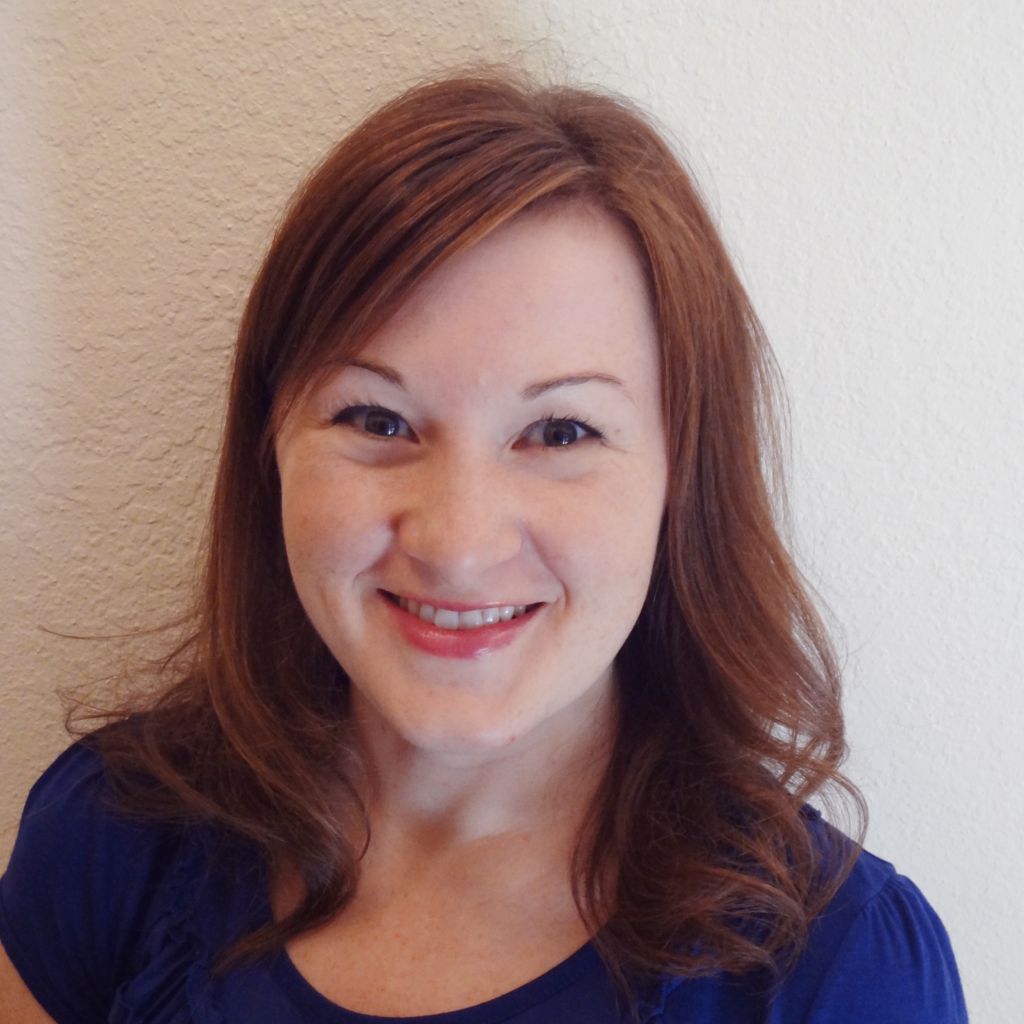 Tara Schmalz
designer
Tara brings over 10 years of graphic design, marketing and project management experience to create unique and beautiful stationery for Paperwhites clients. Her design interests include pattern, color, texture and script fonts. Tara recently welcomed identical twin boys, and she loves to cook and eat, go on adventures, and volunteer with her rescue therapy dog, Otto.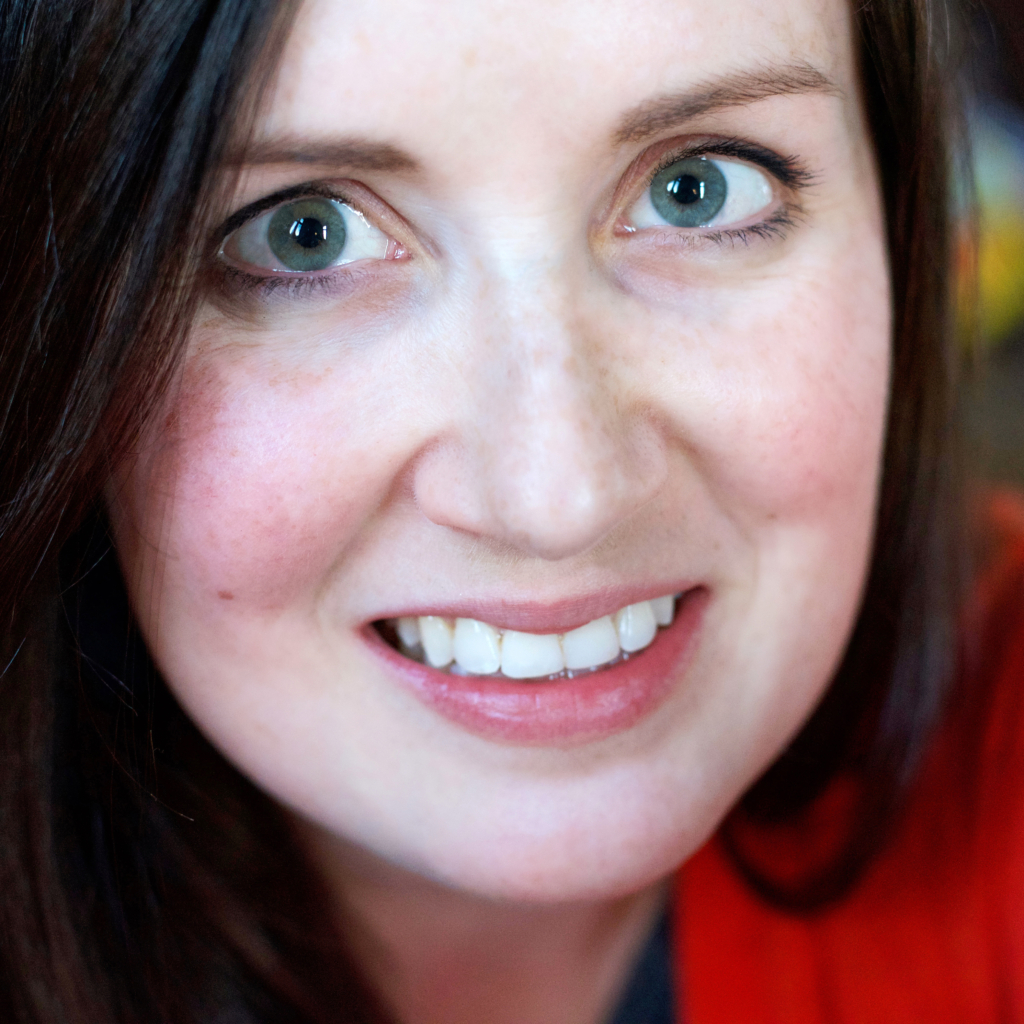 Aria Grant
designer
Passionate about illustration, typography and patterns, Aria loves layering looks to create unique invitations that speak your vision. Give her coffee, chocolate and some good music and send her off to design making wonderland.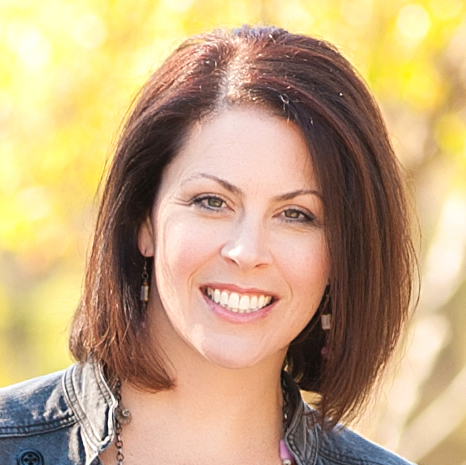 Mindy Comincioli
designer
With a background in merchandising and event design, Mindy is passionate about making the client's vision come to life by crafting stationery to fit an entire event. When she isn't transporting her kids to a sporting event or ballet, she enjoys time with her husband and attempting to sneak in a little theater or an old movie.
Pam Knoll
administrative coordinator
Working "behind the scenes", Pam brings organizational skills that were set in motion working as a Purchasing Manager, raising 3 boys, 2 cats and 1 husband. Her impeccable attention to detail and an unwavering sense of quality ensures every project is not only on time, but executed with excellence … because after all, love is in the details. 
"After trying to find the perfect invitations by myself online without success, Deb was able to quickly accommodate me with an appointment. I was able to show her exactly what I wanted and work within our budget to get the most beautiful invitations I could imagine."
"Deb was amazing to work with! From start to finish, she really helped us put together a vision of what we wanted with our invitations. They worked with our budget and helped create a beautiful product."
"Working with Deb and Paperwhites was an outstanding experience – if I could rate her 100/5, I would! Our invitations were gorgeous, and I received more compliments on them than on any other component of our wedding."